Flarble® is a Fantastic Fingertip Flyer® that is Fun for All Ages!!!
We were fidget spinners before fidget spinners were fidget spinners! Oh ... and ours FLY!!!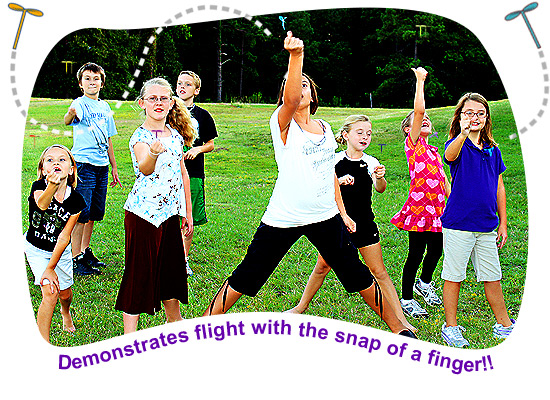 United States Patent #D620,537
"Flarble", "The Smallest Flying Toy in the World" and "Fantastic Fingertip Flyer" are registered trademarks of Rock Creek Molding, Inc.
Flarbles® are a decidedly low-tech toy, but who says a toy has to be high tech to be fun? Flarbles are a new and unique "twist" of an old toy, brought to you by Rock Creek Molding Incorporated, USA. Whether you are a small toy store owner looking for something new, or a large retailer looking for something intriguingly different, to someone looking for part time income selling at local craft or holiday fairs, Flarbles are a simple, fun, and inexpensive toy that people of any age can learn to fly in just a few seconds.
They also make the ideal stocking stuffer for Christmas, or birthday, special occaision, wedding or holiday themed party favors. They are also ideal for fundraising for your school, civic group or non profit organization. You may call or e mail us if you have questions or would like a quote.
Flarble in Uganda!